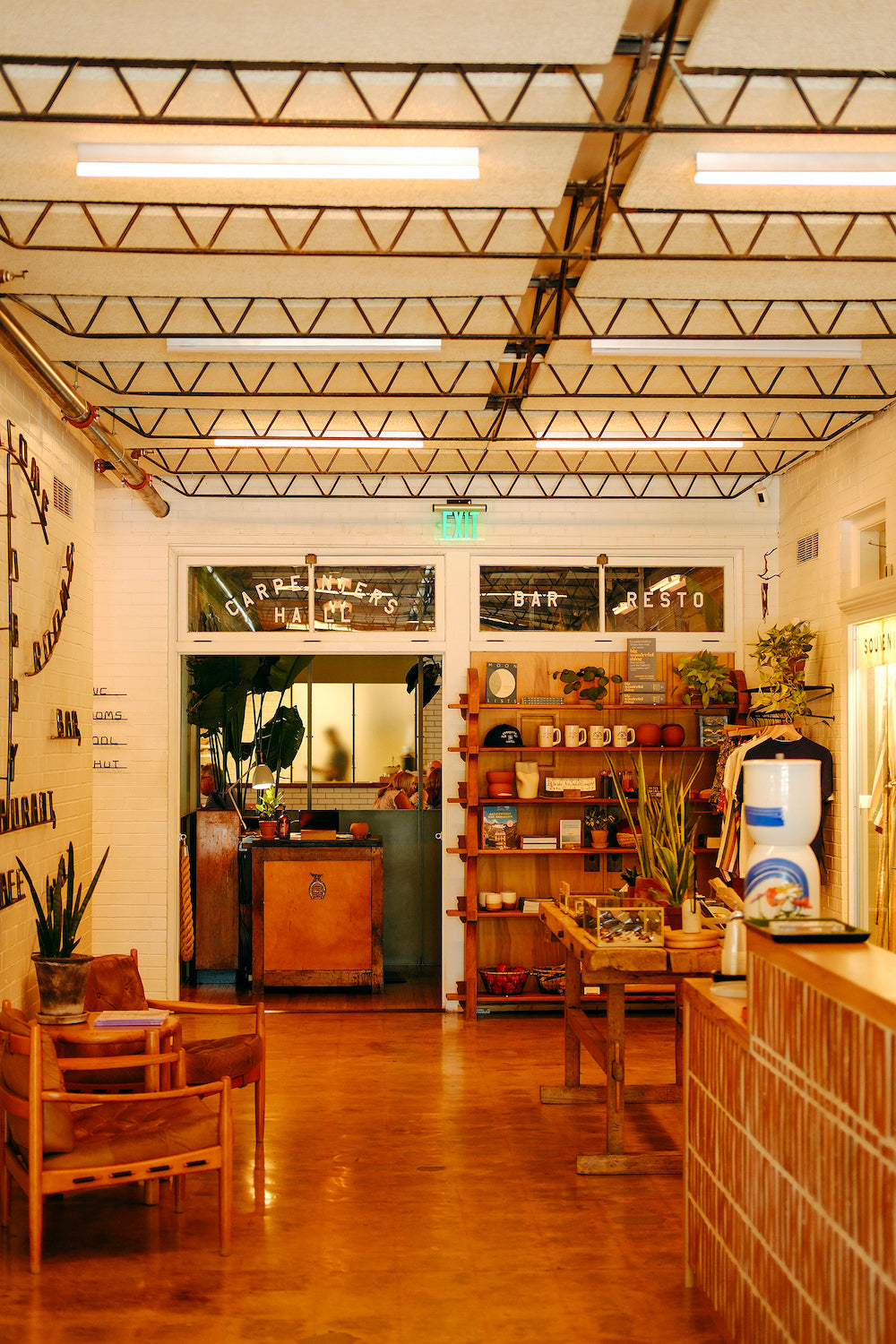 Check In and Check Us Out
We recommend leaving a little extra room in your bag for our signature souvenirs, favorite Texas goods, and other little lagniappes.
Shop all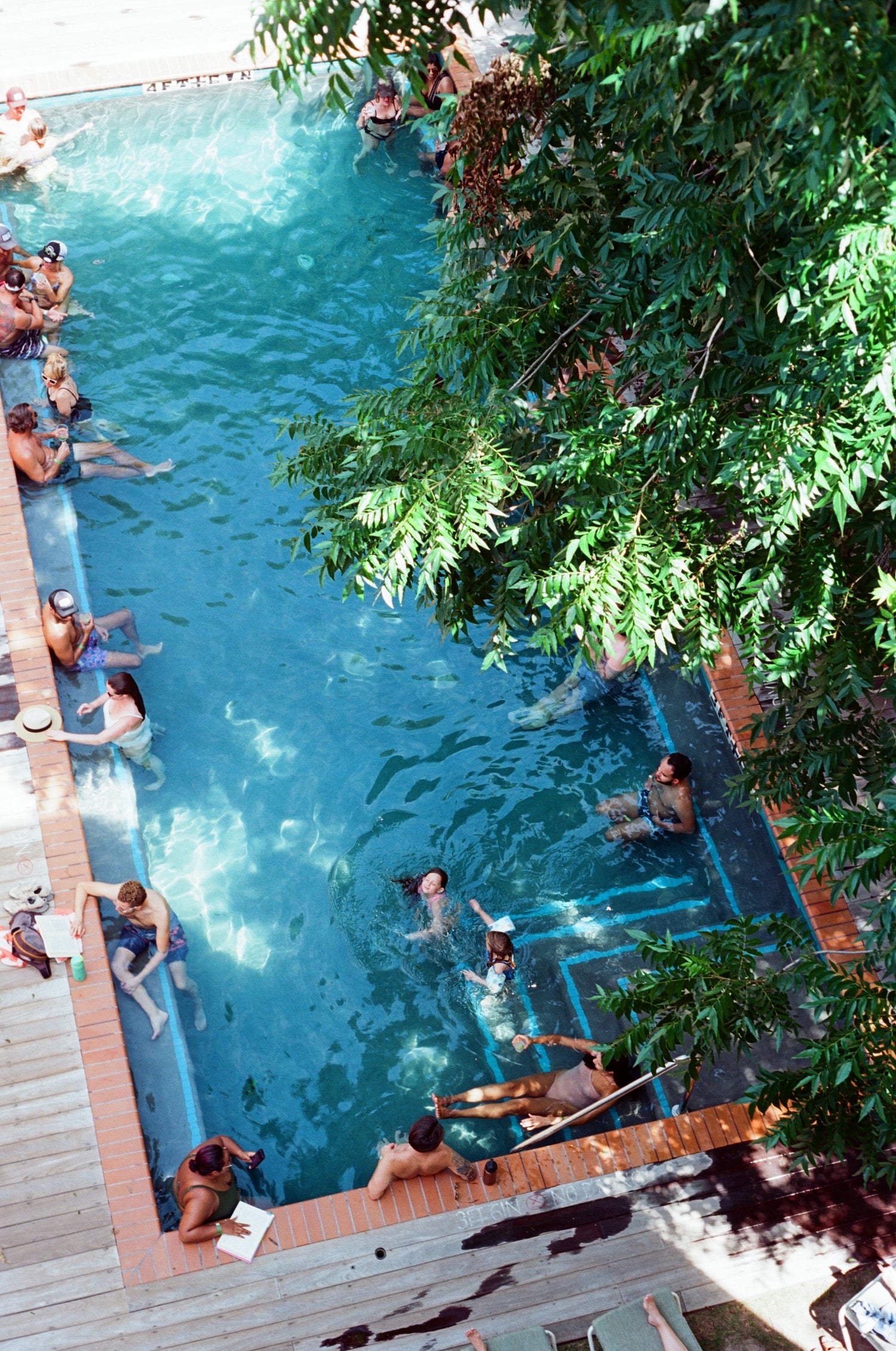 A Bridge Between the City and the Outdoors
400 Josephine Street is the historic site of the Carpenters Local 1266 Union Hall, built in 1948, and its original building serves as the heart and entrance of the hotel. Fresh air greets you at every turn, so take a hike, have a drink by the pool, visit downtown, or just relax on your open terrace. This is your vacation.
Book Your Stay